Since its inception in 2008, Trekking in India has earned a reputation as a premier trekking and walking tour operator in India. Our expertise lies in meticulously crafting tailor-made Himalayan trekking and hiking adventures, immersive walking holidays, Himalayan temple expeditions, cultural immersions, sightseeing escapades, Himalayan mountaineering journeys, wildlife encounters, spiritual pilgrimages in the Himalayas, mountain biking odysseys, Himalayan Ayurveda experiences, and tranquil Yoga meditation retreats amidst the splendor of the Indian Himalayas.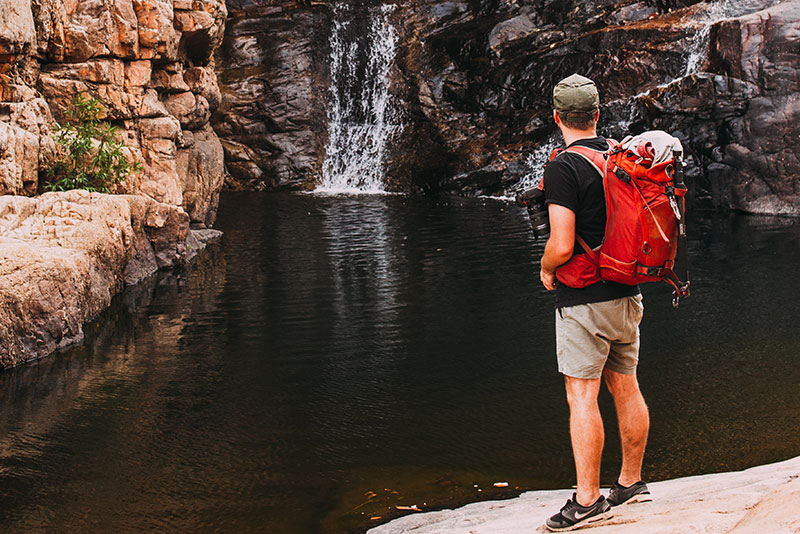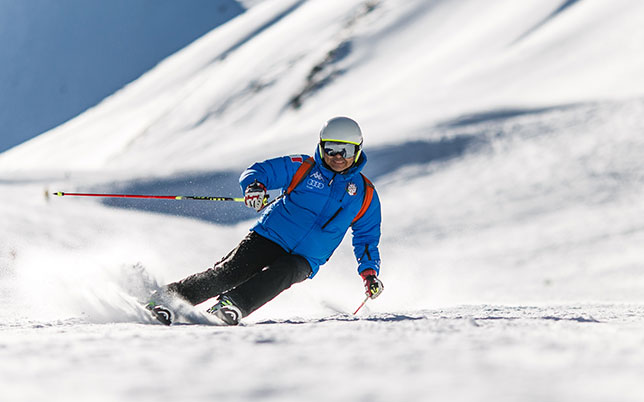 Our exceptional network enables us to provide tour experiences of unparalleled quality across the Indian subcontinent. Our dynamic team comprises individuals with extensive knowledge and firsthand travel experience in various Indian regions. All our staff members are highly trained professionals who are proficient in English. We take pride in our prompt communication and are readily available to address any inquiries you may have about your preferred tour destinations.
Our Distinctive Reputation
Our vision is to become the go-to resource for trekking enthusiasts seeking to uncover the hidden gems of India's majestic landscapes. We envision a community of passionate trekkers who share their experiences, knowledge, and love for the outdoors. We aspire to facilitate sustainable trekking experiences that not only leave a positive impact on the environment but also enrich the lives of those who embark on these transformative journeys.
Experience the Life-changing Treks